Skip to Main Content
It looks like you're using Internet Explorer 11 or older. This website works best with modern browsers such as the latest versions of Chrome, Firefox, Safari, and Edge. If you continue with this browser, you may see unexpected results.
David Walliams
Who doesn't love David Walliams? So many amazing books to choose from including The World's Worst Teachers, Billionaire Boy, Demon Dentist and The Beast of Buckingham Palace. Search the Oliver Catalogue to see which of David's books we have in our collection. Keep scrolling on this page to check out his website, try out some activities and learn more about this incredible author.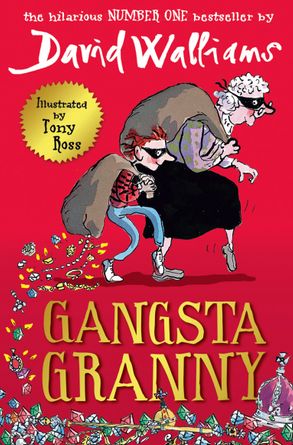 David Walliams Activities Galore
The activity page on David's website is simply bursting with resources for you to try. Once you land on the activity page scroll through to find the book you are interested in, click on the cover to download the resource pack and get started. Watch the video below for a sneak preview of some of what is on offer.